Patricia Williams LCSW
Lasting Change for Couples
Lasting Change for Couples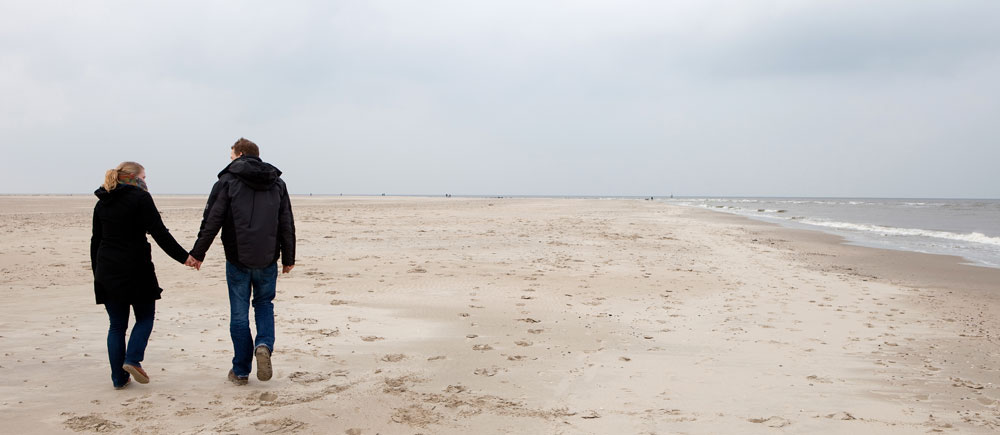 Couples Therapy & Marriage Counseling
Are you unhappy in your closest relationship?
Do you feel more and more distance between you and your partner?
Is your partner withdrawn and/or emotionally unavailable?
Is your partner critical and blaming?
Is your relationship suffering from distance and lack of responsiveness? (probably the #1 reason for relationship deterioration)
Are you stuck in the same fights over and over—and not resolving the problem?
Has one of you had a sexual, internet or emotional affair?
If any of these sound familiar…
Couples/Marital Therapy can help you:
Bring your relationship out of the "stuck" negative pattern that you are in.
Feel more connected and develop a deeper emotional bond.
Learn to diffuse conflict and repair disconnections more quickly
Understand how creating a "couple bubble" can create a safe place in which to relax and feel accepted, wanted, protected, and cared for.
As an experienced couples therapist trained in the most effective ways in working with couples, I can help you.To make an appointment, or if you'd like to ask me any questions, please e-mail me: pat@patriciawilliams.net, or call me at 914 739-3206.
Additional Reading
What Happens in Couples Therapy and Other Questions